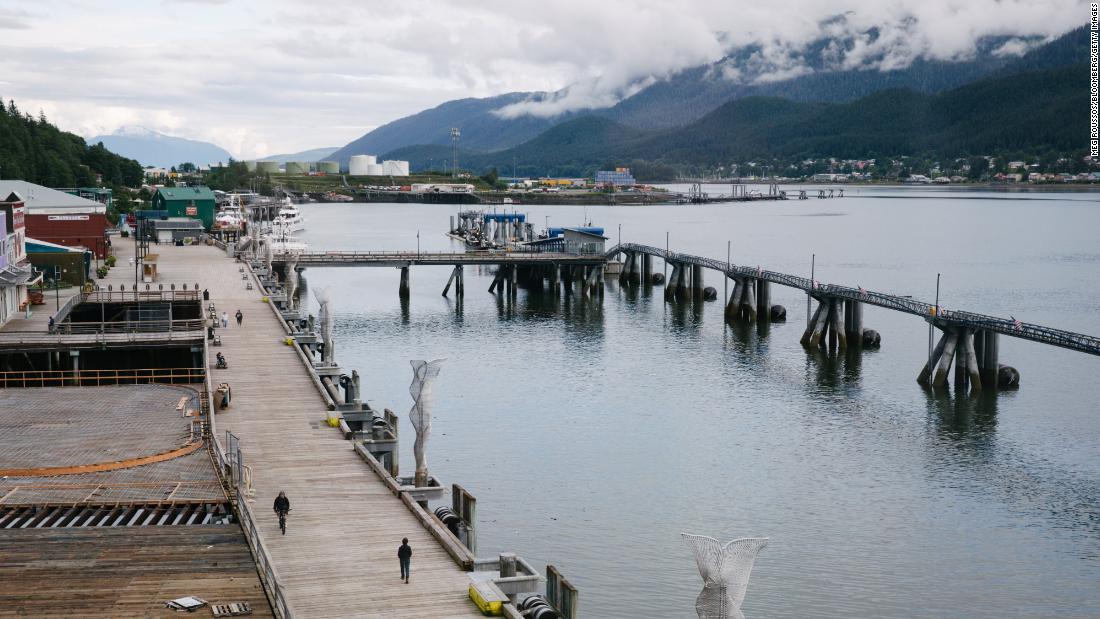 Canada News
Canada extends cruise ship ban to 2022. That's bad news for Alaska tourism, too
(CNN) — People who have been hoping to cruise the northern waters of North America this summer will have to place their travel dreams in dry dock for now. Be...
Feb 5, 2021
CNN.com
Canada News
Alaska officials propose 'Alaska Tourism Recovery Act' to aid cruise, tourism industry amid Canada's COVID concerns
Sen. Lisa Murkowski, R-Alaska; and Sen. Dan Sullivan, R-Alaska introduced the 'Alaska Tourism Recovery Act,' legislation that they hope will temporarily relieve...
Mar 6, 2021
USATODAY.com
Canada News
Airline trade groups urge Canada to put border-reopening plans in motion by June 21
Airline trade groups are pushing the Canadian government to open their air border to more U.S. travelers. The National Airlines Council of Canada and Airlines ...
Jun 4, 2021
USATODAY.com
Canada News
Thinking about moving to Canada after the election? COVID-19 could affect your plans
Researching residency requirements for other countries and threatening to move to Canada when the presidential election doesn't go your way is becoming a quadre...
Nov 4, 2020
USATODAY.com